The Bug Chicks
Why this name? We use "Bug" because that's the word that most people use when they think about animals with exoskeletons and segmented legs. Most people don't know the word 'arthropod,' so we use the word they use and then we teach them the right word.

Why "Chicks"? Some people hate this word and think it's derogatory towards women (and it can be used that way), but we reclaimed it. To us, it means fun, cool women who don't take themselves too seriously. So instead of "The Arthropod Ladies" or the "Animals-with-Exoskeletons Girls" we chose "The Bug Chicks."
Kristie Reddick
Kristie Reddick, M.S. is an entomologist, award-winning university lecturer and educational media specialist. Her research focuses on the biology, biodiversity, and distribution of solifuge arachnids in Kenya. She described the first male of the genus Tarabulida. After she received her Masters degree from Texas A&M University she lectured a course called Insects and Human Society, that explored how insects have shaped human history and culture. She wants to train teachers in refugee camps to use insects as educational resources.
Jessica Honaker
Jessica Honaker, M.S. is an entomologist and science illustrator whose research focuses on integrated pest management and the effect of honeydew production by blackmargined aphids in pecan agro-ecosystems. She received her Master's degree from Texas A&M University and her research on pecan aphids is helping to establish new pest control parameters for farmers in eastern Texas. She plans to continue her work in an effort to reduce reliance on pesticides in developing countries.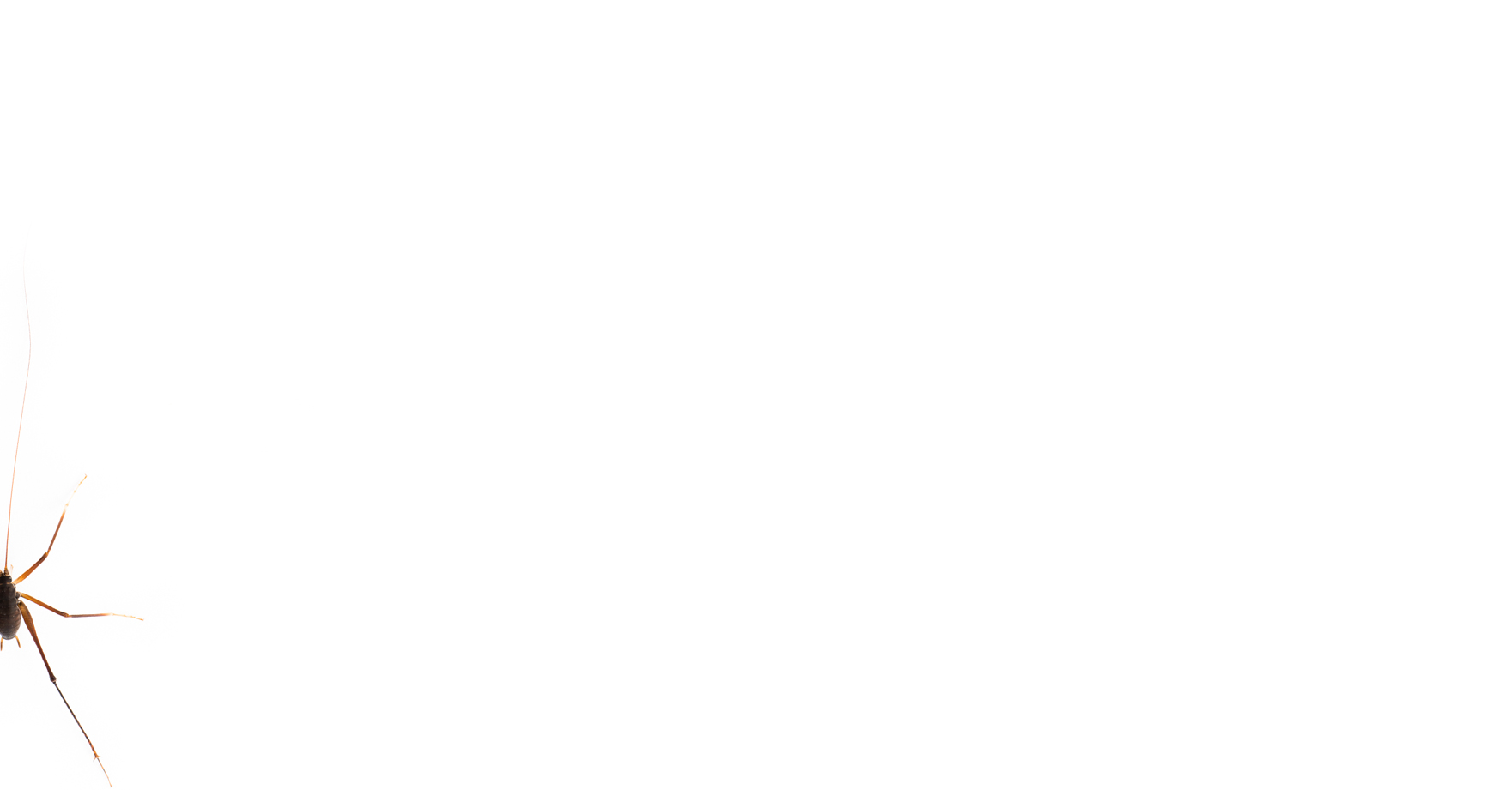 scientific work we're Proud Of
Pesticide
reduction
Jessica's work on black-margined aphids and crop loss in Texas has influenced new pesticide strategies in the state. She found that farmers were over-spraying when they didn't need to. Her work saved them money and saved a lot of beneficial insects from being unnecessarily sprayed.
Rainforest
Research
Kristie and Jess are Faculty with the Morpho Institute, traveling to the Peruvian Amazon twice a year to train teachers and assist with biodiversity assessments. They are guest scientists with JASON Learning and guide high school students on directed entomological research projects in the rainforest canopy.
Arachnid
Discoveries
Kristie conducted the first ever biodiversity survey on solifugae arachnids in Kenya. She named and described a new species from the Kenya/South Sudan border, Tarabulida mugambii. Her work focuses on predator-prey relationships and discovering where these elusive animals fit into desert food webs.
We work with some pretty cool people!
We are part of Team Celestron, makers of the finest telescopes (and microscopes) and Microsoft asked us to be the FACE of their new campaign for Windows 10 in 2016!
We love to link and partner with companies and organizations who understand our message and share our outlook. Big projects, small projects, long-term, short-term, you name it we love it.
We've partnered with:
Interested in working with us? Fill this out and we'll be in touch.